Wednesday May 17, starting 18.30 hrs
Guided tour of the historic center of Valencia

Discover Valencia's roots in its historical center. Strolling around its streets is a complete pleasure. El Carmen neighbourhood embraces you with its maze-like streets full of history, palaces, legends and leisure. Visit Torres de Quart and Miguelete to take in the spectacular views. Sit in Plaza del Negrito and have an Agua de Valencia, a typical Valencian cocktail, then continue your walk down Calle Caballeros and you will see how El Carmen will charm you bit by bit. Once it has, it will be one of the loves of your lives. For sure.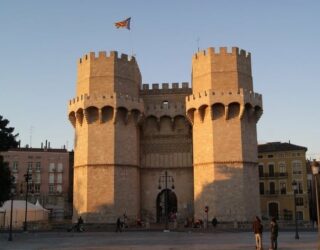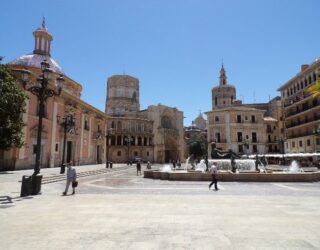 Wednesday May 17, starting 20.00 hrs
Welcome reception at Botanical Garden of the University of Valencia
The Botanical Garden of the University of Valencia is a living museum located in the historical centre of the city, which is open to the public and aims to let people connect with the plant world by fostering its study, teaching, dissemination and conservation, as well as its sustainable use. Among other objectives, the Garden maintains a scientific collection of live plants, preserving a historic legacy of continuous cultivation, which includes monumental trees and historical buildings. Furthermore, it has the responsibility of maintaining the tradition of botanical gardens in Valencia, which date back to the 16th Century, when the university created a physics garden for the purpose of teaching medicine.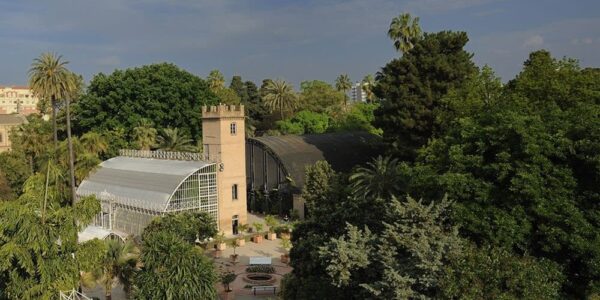 Thursday May 18, starting 20.00 hrs
Conference dinner at Contrapunto Restaurant (The City of Arts and Sciences)

Contrapunto is a restaurant which is located at one of the most special places of Valencia, the avant-garden architectural and cultural complex of "The City of Arts and Sciences". This location will make you feel that you are dinning on a different planet, surrounded of futuristic buildings. The restaurant offers a wide variety of mediterranean food with some touches of other gastronomies, always giving priority to seasonal products, including "tapas", fish, seafood, desserts and local wines. Another characteristic that makes them one of the referent restaurants of the gastronomic circle of the city is the mix they make of traditional dishes with the called "new market cuisine".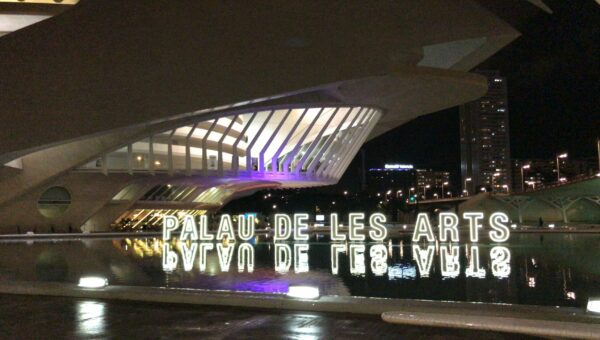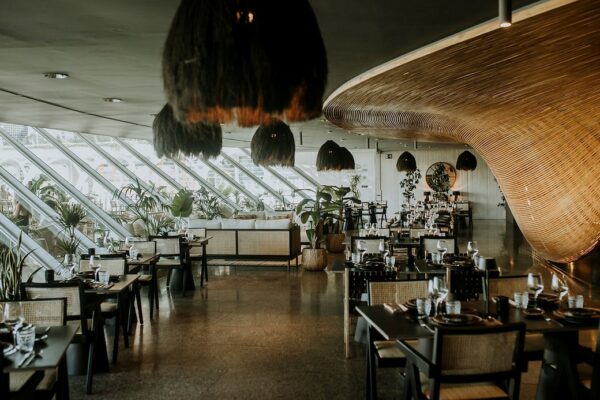 Accompanying persons are invited to participate in the social events at a charge of 90 €.